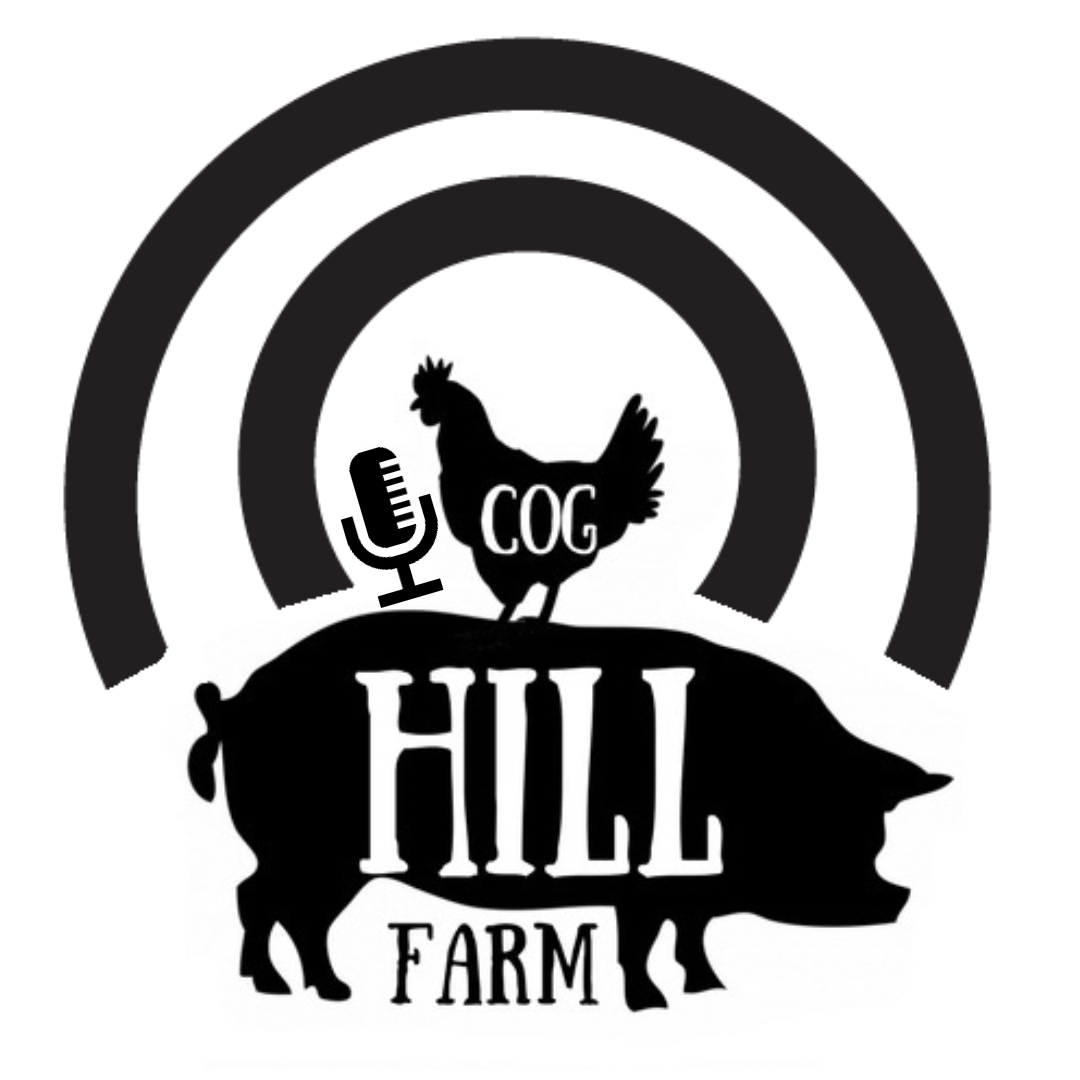 In Today's Homestead Podcast we are diving into starting seeds for our garden & how we do it here on our homestead....all without a greenhouse or those expensive grow lights.  It is so easy that anyone can do it with spending a ton of money.  We use LED shop lights we picked up at walmart but almost anyone carries LED shop lights npow, but the key is this, you want the color called Daylight & you want at least lumens.  This is crucial for your garden seedlings.  So listen along as I go into more detail about starting seeds in your house on the cheap, plus among other things that are happening here on our farm!
For the Best Gardening Tools & Premium Seeds on the Market, Check out the guys over at Hoss Tools: https://shrsl.com/11a6g
For all your Cog Hill Farm Merchandise go to https://www.thecoghillfarm.com
SHOP our Favorite Homestead & Farm Products on AMAZON: https://amzn.to/2PrGVWV 
Check out our MAIN YouTube Channel: https://www.youtube.com/c/CogHillFarmJasonSmith  
Thanks for listening & hope you have the best day ever!
Y'all Be Good
Jason Smith
Cog Hill Family Farm