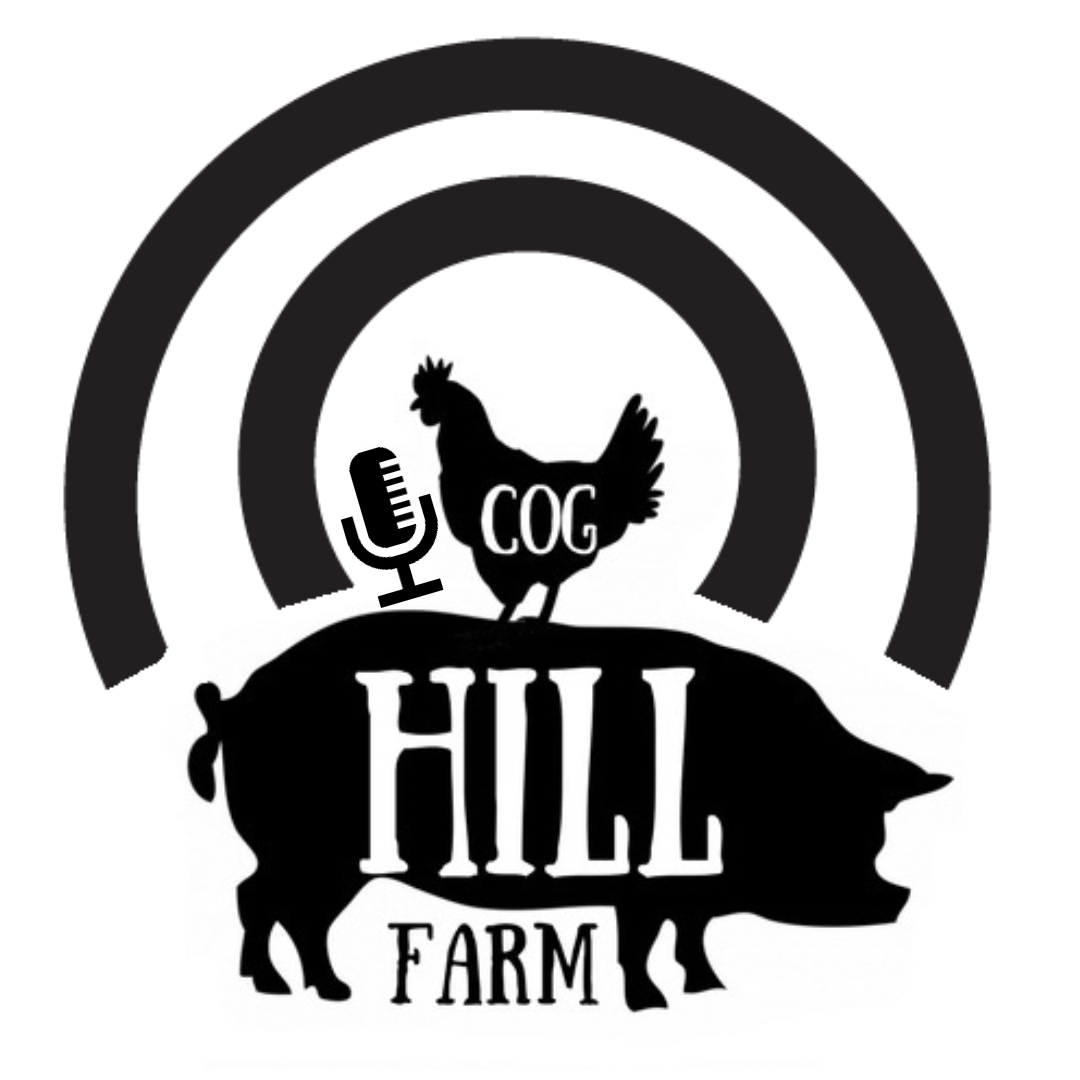 In today's homesteading episode we are talking about growing & planting potatoes, & also other garden topics & new updates on the farm!
For the Best Gardening Tools & Premium Seeds on the Market, Check out the guys over at Hoss Tools: https://shrsl.com/11a6g (Promo Code coghill for FREE seeds!)
For all your Cog Hill Farm Merchandise go to https://www.thecoghillfarm.com
SHOP our Favorite Homestead & Farm Products on AMAZON: https://amzn.to/2PrGVWV 
Check out our MAIN YouTube Channel: https://www.youtube.com/c/CogHillFarmJasonSmith  
Best Planter We Have Ever Had! GreenStalk Vertical Planter: https://lddy.no/7s1k (Promo Code COGHILLFARM for $10 off)
Thanks for listening & hope you have the best day ever!
Y'all Be Good
Jason Smith
Cog Hill Family Farm