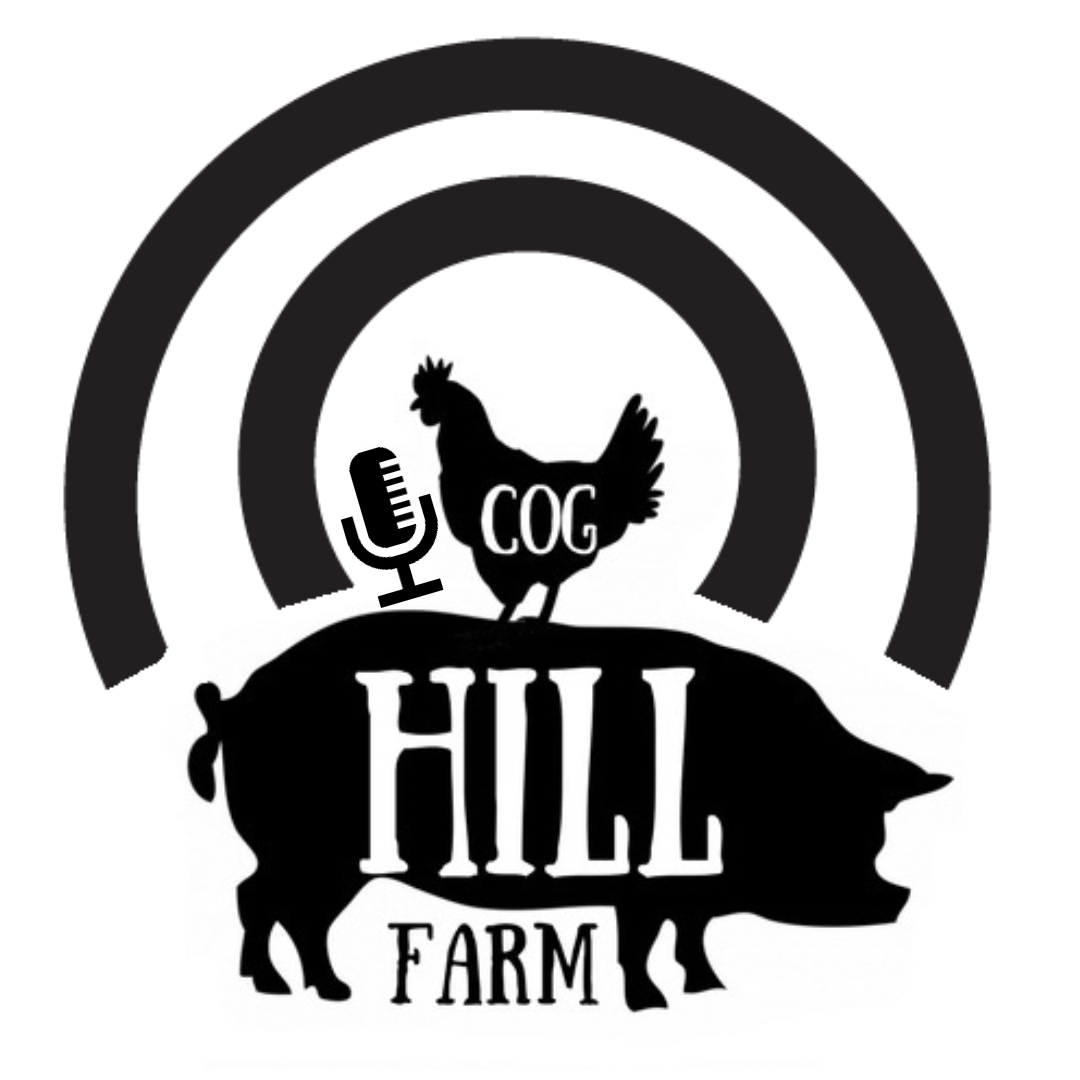 In This Family Farm Episode of the Cogcast Podcast, I talk about how we recently started our cornish cross meat chickens in our free range system instead of the chick brooder that we normally start them out in, & this might be one of the best things we ever done! 
For the Best Gardening Tools & Premium Seeds on the Market, Check out the guys over at Hoss Tools:  https://shrsl.com/11a6g
For all your Cog Hill Farm Merchandise & shirts, go to https://www.thecoghillfarm.com
Check out our MAIN YouTube Channel: https://www.youtube.com/c/CogHillFarmJasonSmith 
Thanks for listening to the Cogcast Podcast, & have the Best Day Ever & Keep Dancing!!!