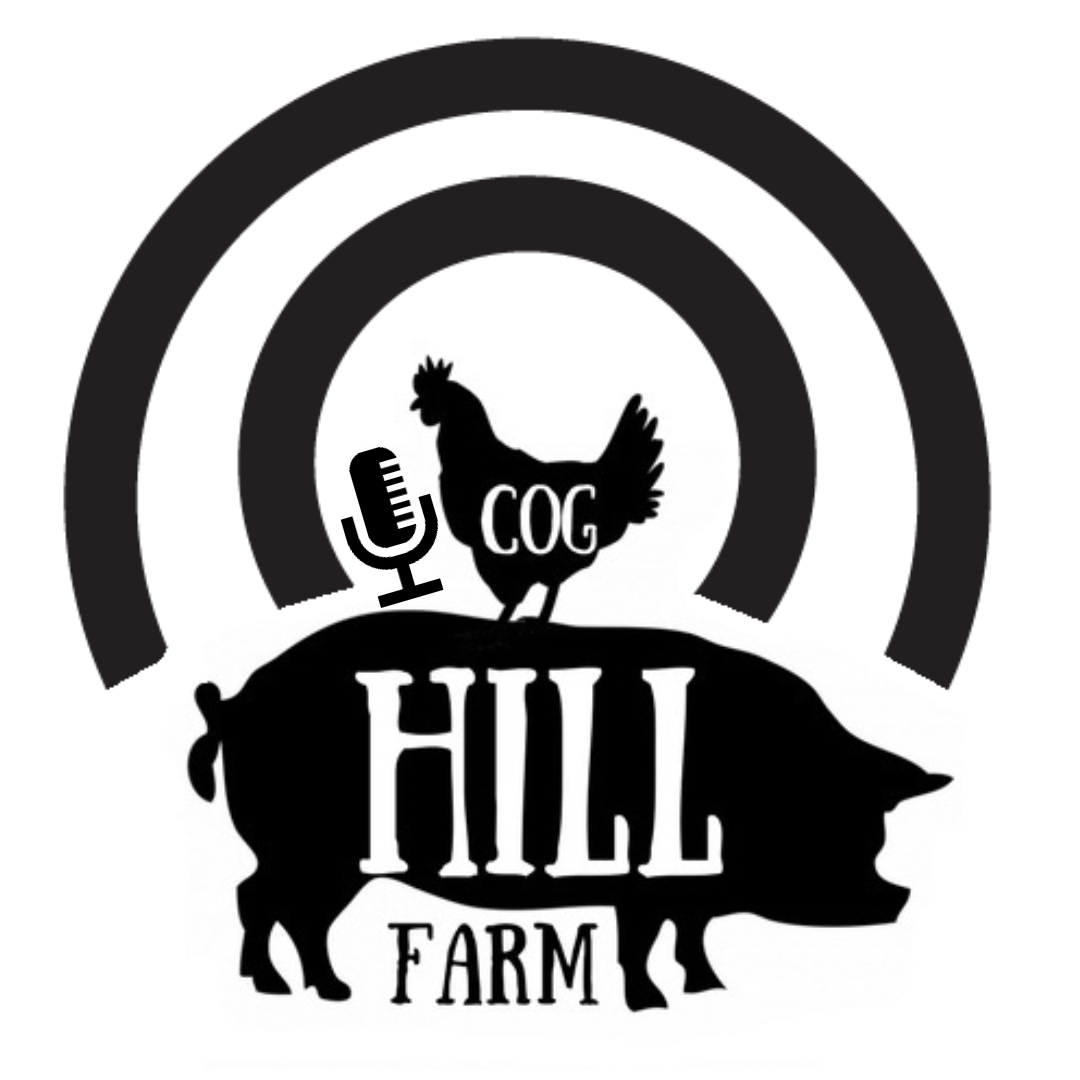 In this family farm episode of the Cogcast Podcast, we are talking about the fall garden, specifically carrots!  All about the carrots...which happens to be my daughter's favorite thing that we plant in the garden.
We planted Purple Haze carrots, Yellowstone carrots, Bolero carrots, & Danvers 126 carrots in the garden.
For the Best Gardening Tools & Premium Seeds on the Market, Check out the guys over at Hoss Tools:  https://shrsl.com/11a6g
For all your Cog Hill Farm Merchandise go to https://www.thecoghillfarm.com
Check out our MAIN YouTube Channel: https://www.youtube.com/c/CogHillFarmJasonSmith 
Thanks for listening to the Cogcast Podcast, & have the Best Day Ever & Keep Dancing!!!