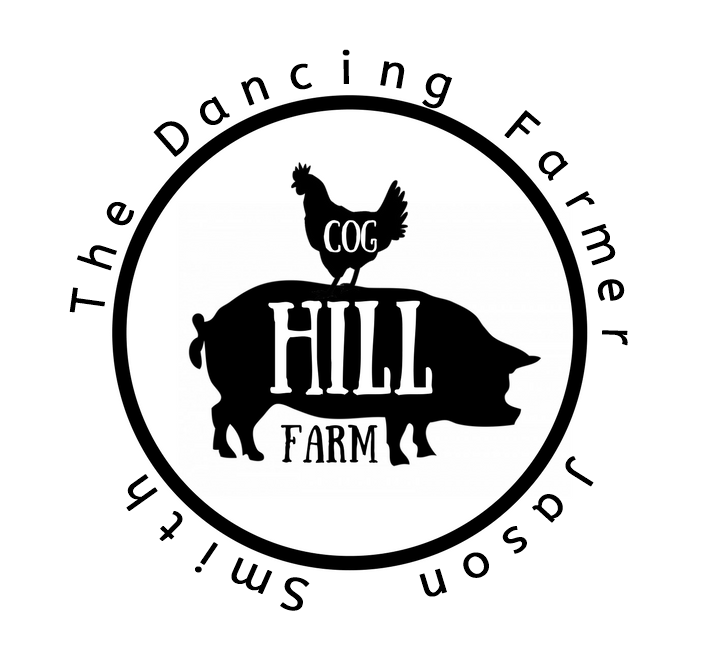 Cogcast Podcast Episode 8: Life on the Farmstead...In this week's Homesteading podcast, I talk about the newest edition to the farm, & let me just say that baby goat watch 2018 is offcial over!  I give an update on the new meat chicken setup, & we get to finally go in & inspect the new honey bee hives we recently got & install some hive beetle traps.  Also Mosanto is being sued by the state of Ohio!
Big Thanks to our sponsor, Ramhead Supply Company https://www.ramheadsupply.com/ For 5% off & FREE Shipping, use promo code CHF4
Check out our Homestead YouTube Channel: https://www.youtube.com/c/CogHillFarmJasonSmith 
In The News Article: "Monsanto concealed effects of toxic chemical for decades, Ohio AG alleges" https://goo.gl/hwsHh6
Thanks for listening to the Weekly Homesteading podcast, The Cogcast Podcast, & have the Best Day Ever!!
Jason Smith- The Dancing Farmer