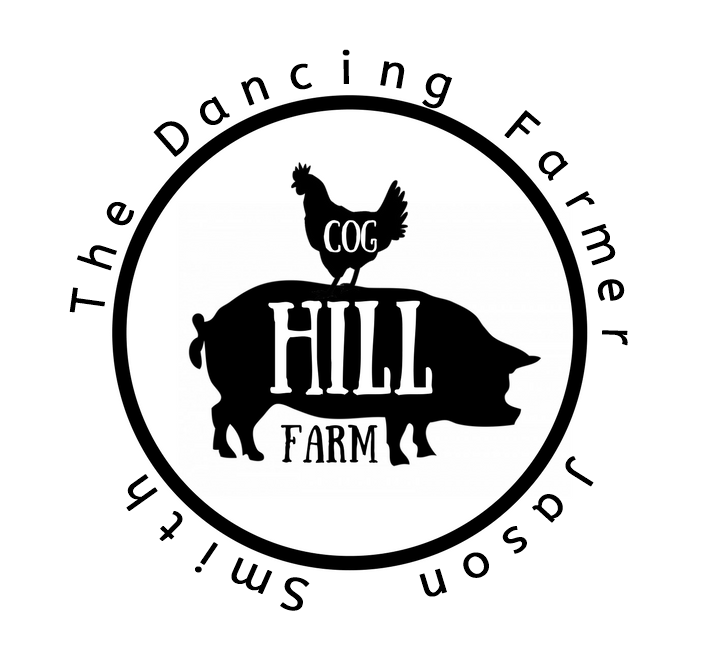 #6 Cogcast Podcast - Life on a Family Farm & Homestead - It's All About The Garden & Did Our Goat Have Her Babies Yet?
In this week's Homesteading Podcast, we are talking about getting ready to plant the garden this year & what will we be trying & planting new this year on the farm & also did our pregnant Nigerian Dwarf Goat finally have her babies yet? 
And in the this week's in the news, Monsanto drops lawsuit...Wait, WHAT??
Check out our YouTube Channel: https://www.youtube.com/c/CogHillFarmJasonSmith 
Thanks for listening to the Cogcast Podcast, & have the Best Day Ever!!
Jason Smith- The Dancing Farmer
Cog Hill Farm