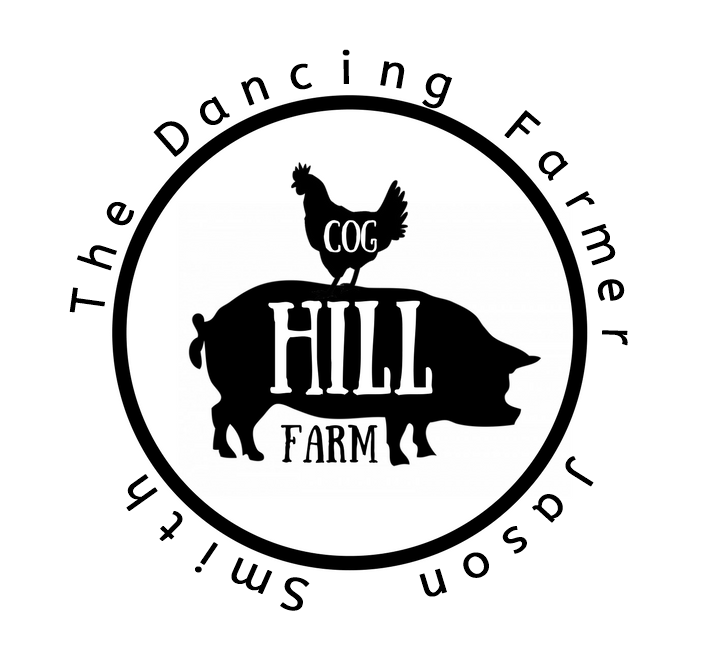 Life on our small family farm & homestead: In this week's cogcast podcast, I talk about seeds we are planting, pregnant nigerian dwarf goats, Peaches the pig goes into Labor & a Farmer finds a Tiger in his cow barn!
Check out our YouTube Channel: https://www.youtube.com/c/CogHillFarmJasonSmith
Thanks for listening to the Cogcast Podcast, & have the Best Day Ever!!
Jason Smith- The Dancing Farmer
Cog Hill Farm