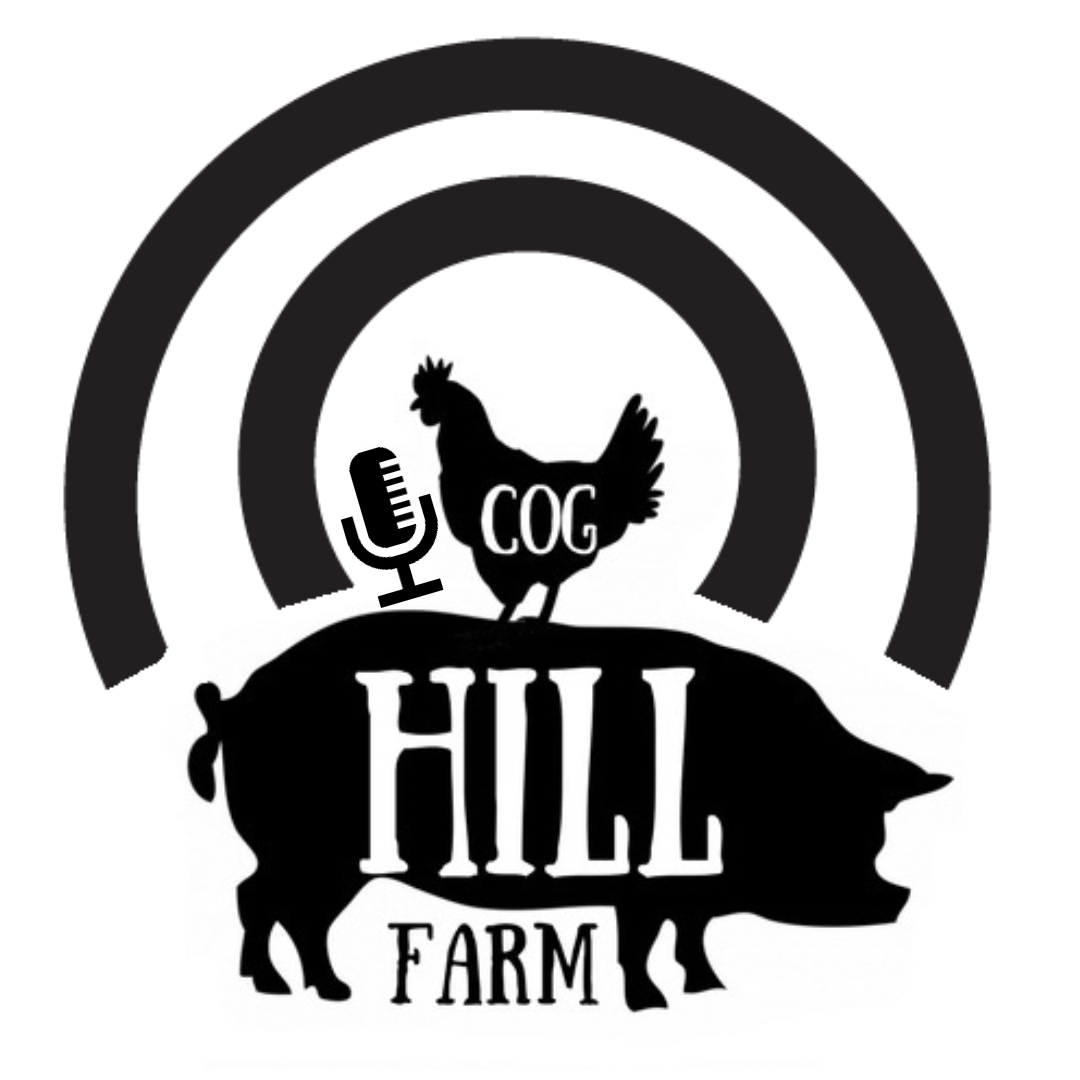 In Today's Farmstead Podcast, I think this new homesteading or small farming r urban farming movement has really become the hip & cool thing now, & it is absolutely wonderful....not only for the small farmers, but the consumers as well.
Gold Shaw Farm's Podcast Channel: https://goldshawfarm.podbean.com/
For the Best Gardening Tools & Premium Seeds on the Market, Check out the guys over at Hoss Tools:  https://shrsl.com/11a6g
For all your Cog Hill Farm Merchandise & shirts, go to https://www.thecoghillfarm.com
Check out our MAIN YouTube Channel: https://www.youtube.com/c/CogHillFarmJasonSmith 
Thanks for listening to the Cogcast Podcast, & have the Best Day Ever & Keep Dancing!!!