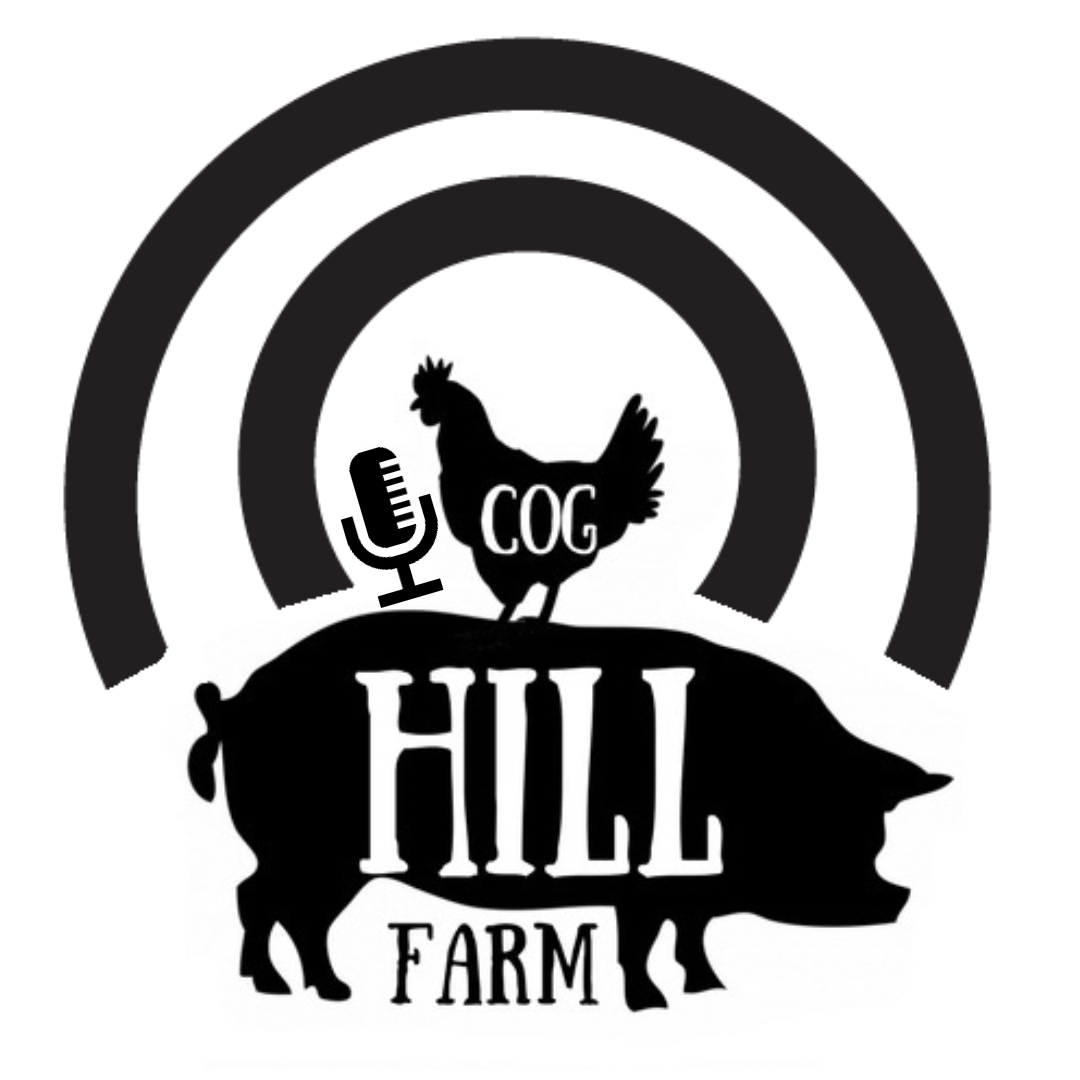 We are BACK...After things going on outside the farm, then add that my computer could no longer handle the workload of podcasting & YouTubing, I am back, with a new laptop, & ready to roll!!  In today's episode we talk about gardening & the other happenings around the farmstead!
Foxhound Bee Company: http://bit.ly/2Z21QUT 
For the Best Gardening Tools & Premium Seeds on the Market, Check out the guys over at Hoss Tools:  https://shrsl.com/11a6g
For all your Cog Hill Farm Merchandise & shirts, go to https://www.thecoghillfarm.com
Check out our MAIN YouTube Channel: https://www.youtube.com/c/CogHillFarmJasonSmith
Thanks for listening to the Cogcast Podcast, & have the Best Day Ever & Keep Dancing!!!