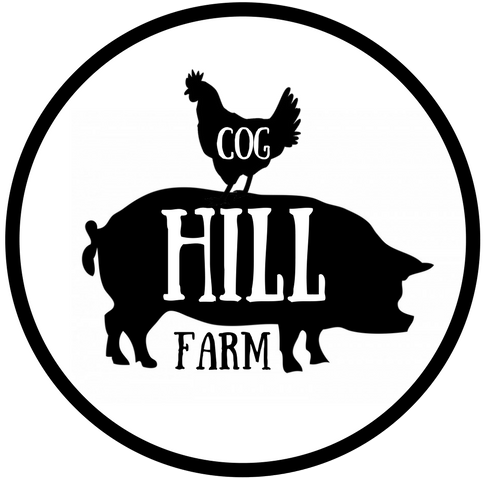 Life on our small family farm & homestead: In this week's cogcast podcast, I talk about us selling our egg layers, also we are going to redo how we raise our meat chickens, & relocate them to a new pasture, goat breeding & is our newest goar pregnant, & how Walmart is being sued for misleading the public by using the lable, Cage Free.
Hope you enjoyed this week's homestead weekly podcast....also remember 2 new youtube videos coming out this week, Monday & Friday, so stay tuned for those!
Thanks for listening to the Cogcast Podacst, & have the Best Day Ever!!
Jason Smith- The Dancing Farmer
Cog Hill Farm