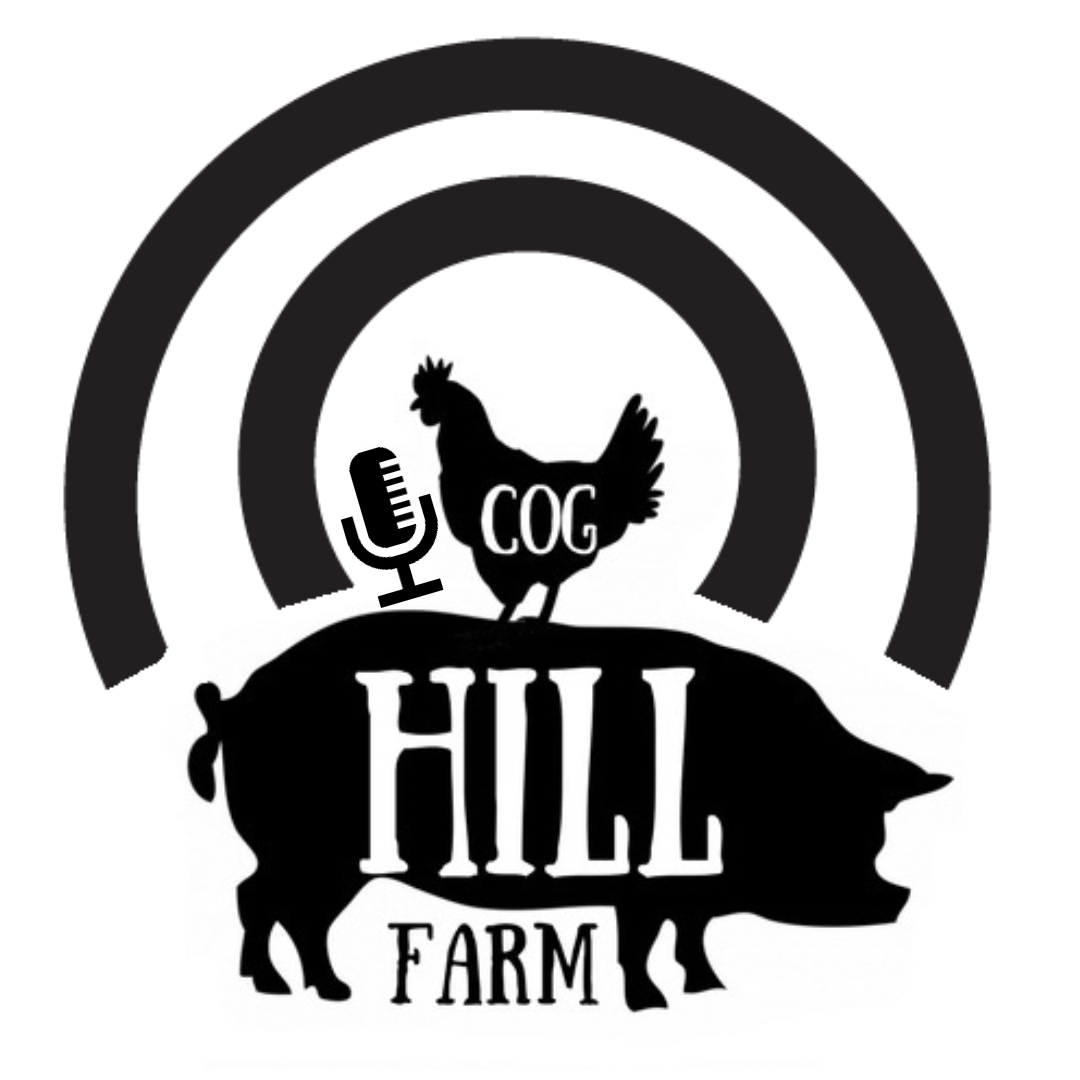 In today's family farm podcast we talk about getting the farm ready for spring, pregnant goats, gardening & finally repair our land from the storm damage & rain! DIRT & WORK!
For the Best Gardening Tools & Premium Seeds on the Market, Check out the guys over at Hoss Tools:  https://shrsl.com/11a6g
For all your Cog Hill Farm Merchandise & shirts, go to https://www.thecoghillfarm.com
Check out our MAIN YouTube Channel: https://www.youtube.com/c/CogHillFarmJasonSmith
For Goat Advice & Great Family-Life On Beagle Road: Click Here
Thanks for listening to the Cogcast Podcast, & have the Best Day Ever & Keep Dancing!!!
Jason Smith- The Dancing Farmer
#farm #farming #familyfarm #garden #gardening
Cog Hill Family Farm
PO Box 2204
Selma, AL 36702