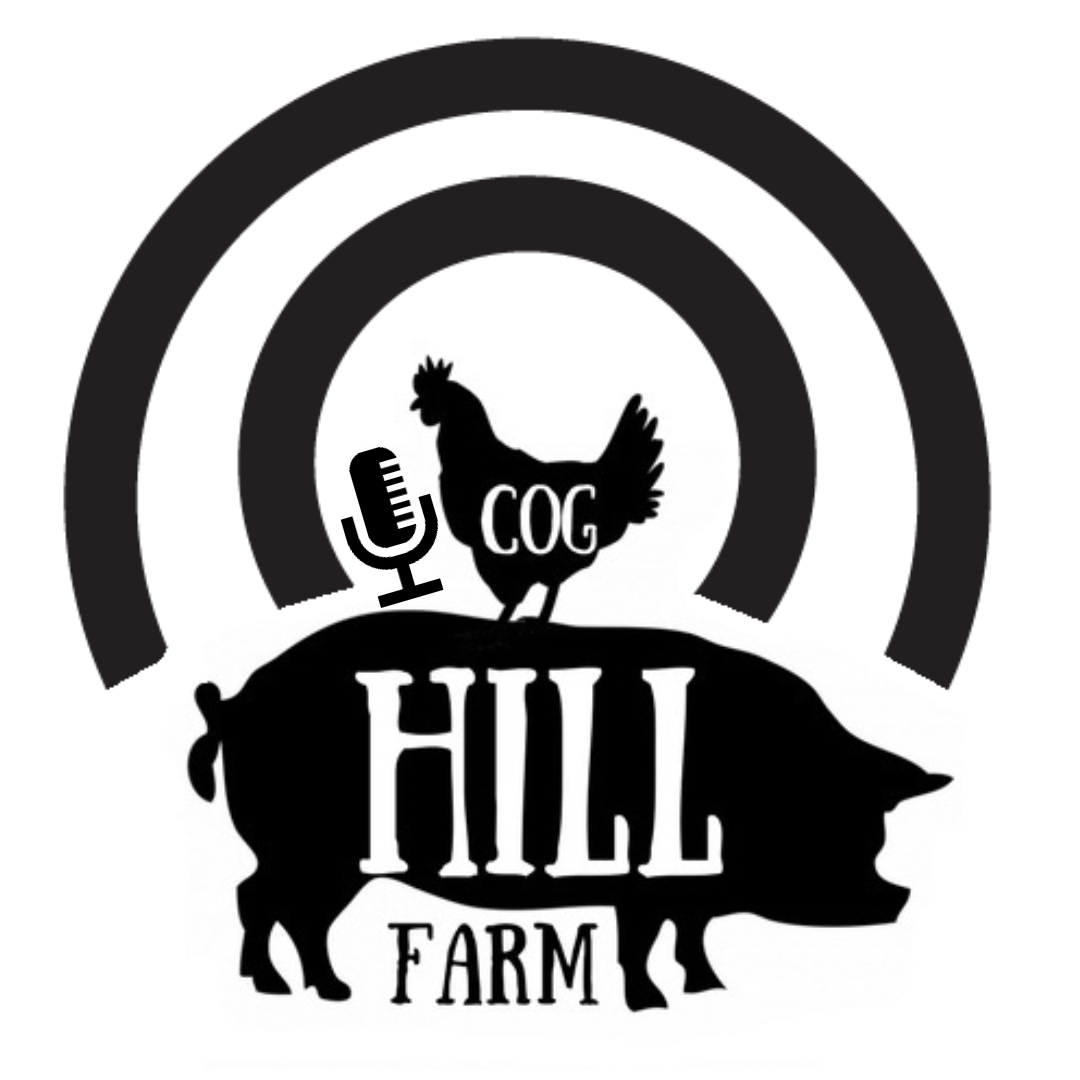 In today's Cogcast Podcast, I talk about my experience of the Hands on Whole Hog workshop taught by Hand Hewn Farm, that I attended this past weekend. If you have never heard of Hand Hewn Farm, here is a link to their website: https://www.handhewnfarm.com/
The Nose to tail workshop is taught by Andy Lane & Doug Wharton(Hand Hewn Farm) & let me say, it was phenomenal. If you ever get a chance or have the opportunity to attend any of their workshops, do it! It is worth every penny & worth your time to participate in anything Doug & Andy teach or are involved with. I promise you, you will not be disappointed in the least!
For all your Cog Hill Farm Merchandise & shirts, go to https://www.thecoghillfarm.com
Check out our MAIN YouTube Channel: https://www.youtube.com/c/CogHillFarmJasonSmith
The NEW Podcast YouTube Channel: https://www.youtube.com/channel/UC25oqSI1NY3BWoVxF3ZLq-A
For the Best Gardening Tools on the Market, Check out the guys over at Hoss Tools: https://shrsl.com/11a6g
Thanks for listening to the Cogcast Podcast, & have the Best Day Ever & Keep Dancing!!!
Jason Smith- The Dancing Farmer
#farm #farming #familyfarm #wholehog #nosetotail
Cog Hill Family Farm
PO Box 2204
Selma, AL 36702