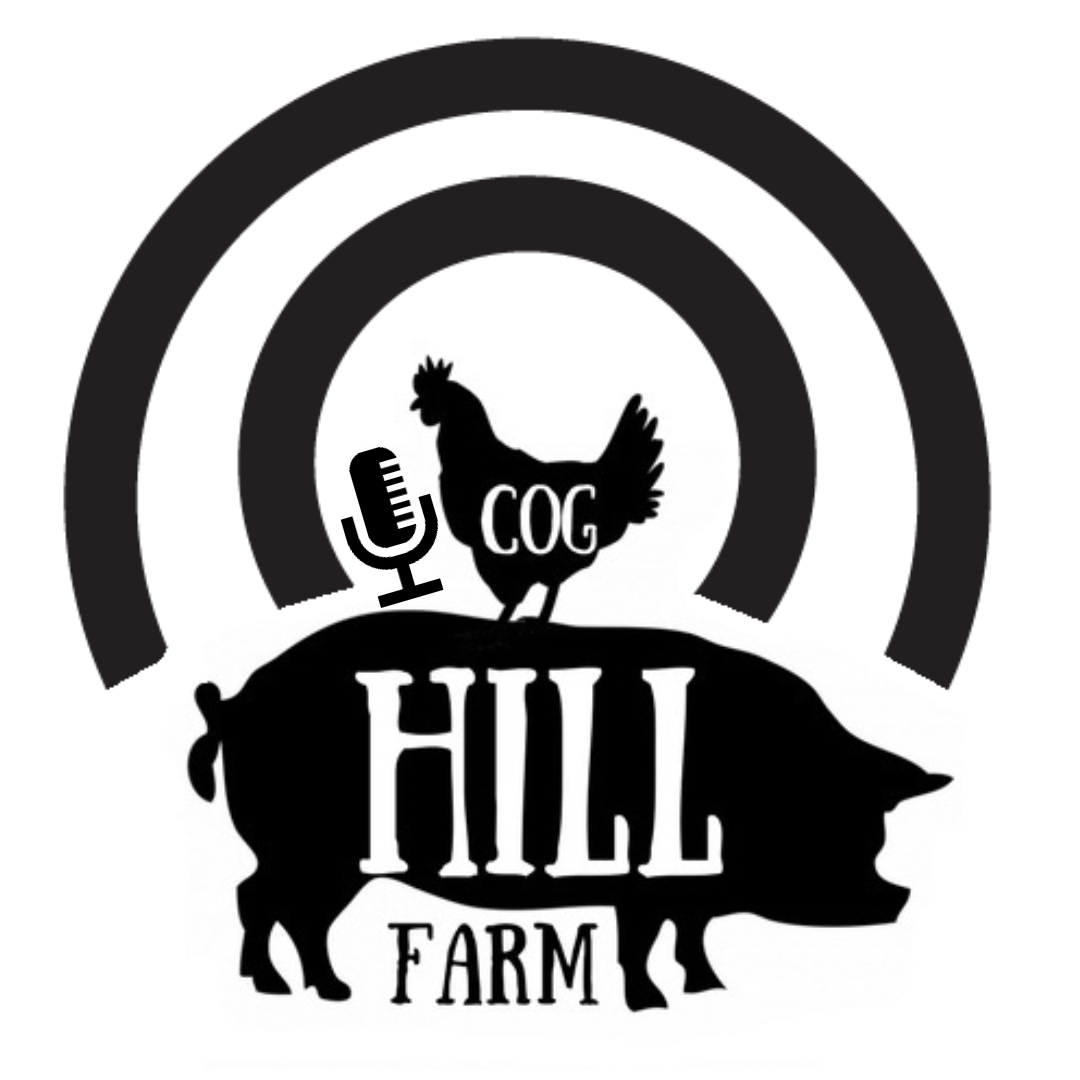 In today's Cogcast Podcast I talk about how we handle feed waste with the chickens & The automatic watering system that I am planning out for the near future.....It's ALL About Time Management & Efficiency on the farm.  Because saving time means saving money!  Remember, you cannot buy time or make it...you can only just use it more wisely.
For all your Cog Hill Farm Merchandise & shirts, go to https://www.thecoghillfarm.com
Check out our MAIN YouTube Channel: https://www.youtube.com/c/CogHillFarmJasonSmith 
The NEW Podcast YouTube Channel: https://www.youtube.com/channel/UC25oqSI1NY3BWoVxF3ZLq-A
For the Best Gardening Tools on the Market, Check out the guys over at Hoss Tools:  https://shrsl.com/11a6g
Thanks for listening to the Cogcast Podcast, & have the Best Day Ever & Keep Dancing!!!
Jason Smith- The Dancing Farmer
#farm #farming #familyfarm
Cog Hill Family Farm
PO Box 2204
Selma, AL 36702