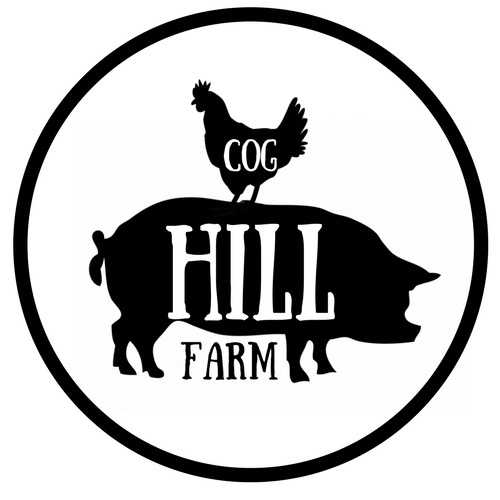 In today's Family Farm Podcast Episode we are talking about how making the very hard decision of getting rid of the pigs has completely changed my mindset & how it's lifted so much stress off me & the farm, that I now have the extra time & energy to focus on things that I am really passionate about.  And this new focus allows me to spend that extra 10-15 plus minutes doing things I love & that extra time is the difference between a good product & a great one. Do what you love & Love what you do!
For all your Cog Hill Farm Merchandise & shirts, go to https://www.thecoghillfarm.com
Check out our YouTube Channel: https://www.youtube.com/c/CogHillFarmJasonSmith 
For the Best Gardening Tools on the Market, Check out the guys over at Hoss Tools:  https://shrsl.com/11a6g
Thanks for listening to the Cogcast Podcast, & have the Best Day Ever & Keep Dancing!!!
Jason Smith- The Dancing Farmer
Cog Hill Family Farm