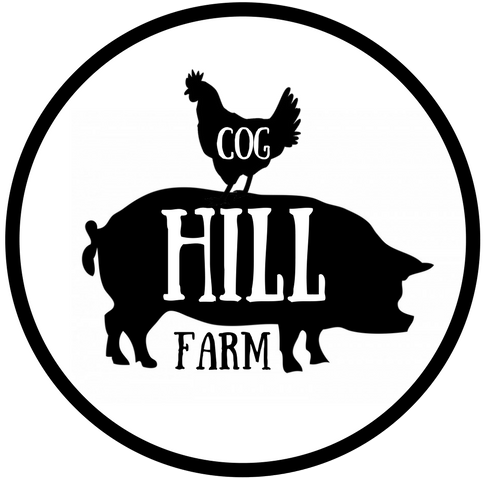 I have a confession to make...I have neglected the garden!!
Big Thanks to our sponsor, Ramhead Supply Company https://www.ramheadsupply.com/ Rem for 5% off & FREE Shipping, to use Promo code CHF4
For all your Cog Hill Farm Merchandise & shirts, go to https://www.thecoghillfarm.com
Check out our YouTube Channel: https://www.youtube.com/c/CogHillFarmJasonSmith 
For the Best Gardening Tools on the Market, Check out the guys over at Hoss Tools:  http://shrsl.com/11a6g
Thanks for listening to the Cogcast Podcast, & have the Best Day Ever & Keep Dancing!!!
Jason Smith- The Dancing Farmer
Cog Hill Farm