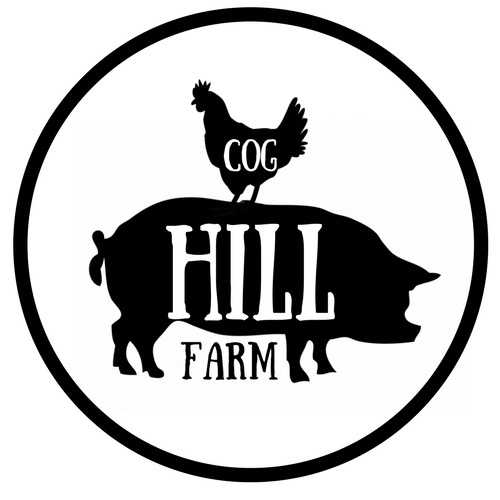 #13 Cogcast Podcast-Life on a Family Farm & Homestead-Let's Dance!! 
The Homeatead Dance Off is on May 8th on YouTube! Don't miss it!
In this week's Homesteading Podcast we talk about not getting too big headed about the garden bc the dog days of summer are coming! Pig got out of the pig pen & we have subscribers to the rescue!  Mrs Cog Hill getting more involved with all our social media content. 
Big Thanks to our sponsor, Ramhead Supply Company https://www.ramheadsupply.com/ Rem for 5% off & FREE Shipping, to use Promo code CHF4
For all your Cog Hill Farm Merchandise & shirts, go to https://www.thecoghillfarm.com
Check out our YouTube Channel: https://www.youtube.com/c/CogHillFarmJasonSmith 
Thanks for listening to the Cogcast Podcast, & have the Best Day Ever & Keep Dancing!!!
Jason Smith- The Dancing Farmer
Cog Hill Farm